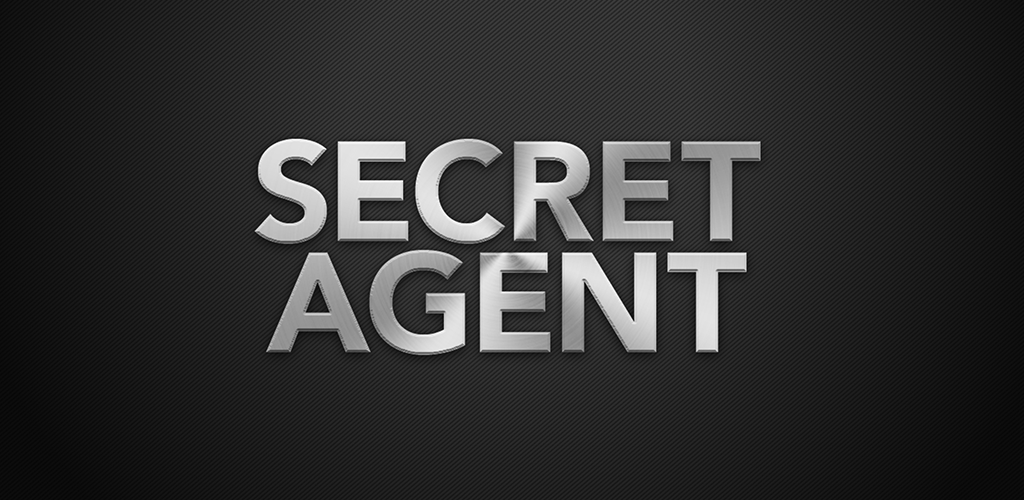 SECRET AGENT, A SONY XPERIA LIVE WALLPAPER THEME
This app was teamwork with my fellow student workers at Sony Mobile. We were inspired by James Bond since the Bond movie "Spectre" was about to be released. We wanted the app to be like a Bond gadget with lots of characteristics necessary for any secret agent with self respect. 
My input in this project was mostly conceptual. We created the concept together, as well as overall design and coming up with how to animate the wallpaper. The visual assets were then created by my talented team members (except the navigation bar that I made, but that hardly counts). 
I am very happy to have been apart of the very talented student worker team at Sony. I worked with Jessie Salomonsen, Jonatan Månsson and Mikael Ankermark.