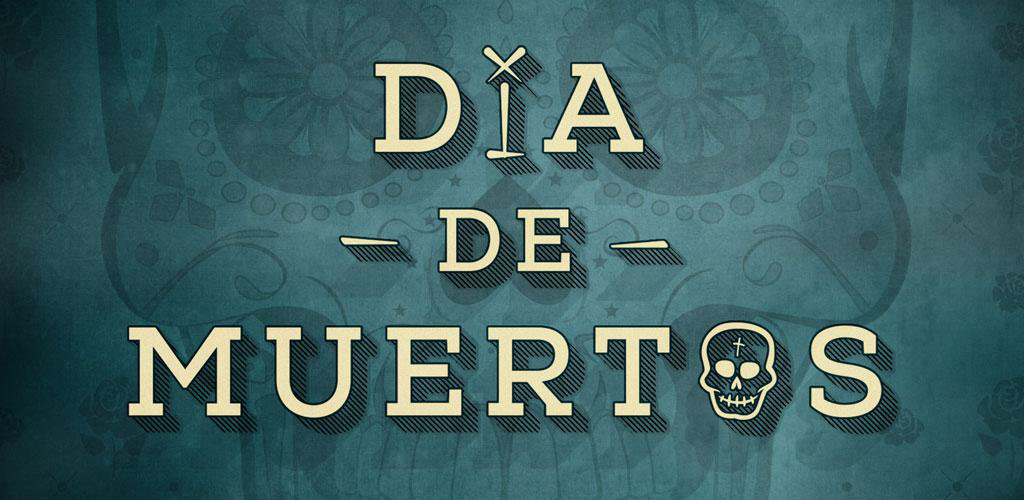 DIA DE MUERTOS, A SONY XPERIA THEME (CONCEPT DESIGN)
This was one of the various concepts I designed while working at The Green. I didn't have any real thought behind this theme, I just like the art style of dia de muertos. 
(I did not design the logotype on the banner above, as my coworkers designed the marketing material.) 
On this theme, I contributed with the background design and theme concept. My coworkers at The Green designed the menu buttons above, as well as the logotypes on the banner and other marketing materials.